Tottenham Hotspur have officially been eliminated from the Europa Conference Football League after UEFA's defeat of the Tottenham Hotspur 3-0.
The BBC are reporting that the European Football Federation (UEFA) has ruled Tottenham Hotspur in a 3-0 defeat against Rennes. The final game of the Europa Conference group stage. The Z League has been postponed. 
The team from the English Premier League had to be eliminated in the group stage already. Spurs were forced to postpone their game against Rennes on December 9 because of the coronavirus pandemic at the club, which has infected 13 players and staff. FA allows the game to be postponed according to the rules. You just have to find a new race date by December 31st. However, Spurs were unable to find a date for a new match against Rennes within the stipulated time frame, prompting UEFA to refer the matter to a disciplinary committee. 
Although previously still put the Tottenham Hotspur name together with Vitesse in the Europa Conference League play-off draw. But the latest conclusion has come out. The team from the Premier League lost 0-3. This means Spurs will finish third in the group. It was already eliminated, sending Vitesse into the play-off round instead as the second team.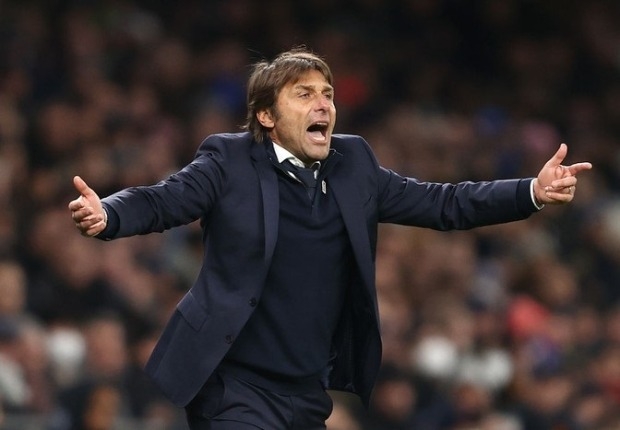 Spurs head coach Antonio Conte previously insisted. His team deserved the opportunity from UEFA to play against Rennes in the final match of the Europa Conference League group stage, despite failing to hold it. The schedule can catch up in 2021 because it's not the club's fault. After being order by the authorities to close the training ground and stopped practicing for three days during that time.