On-loan Marseille defender William Saliba has insisted he is not considering a return to Arsenal.
         The 20-year-old moved to the Emirates for a fee of £27 million in 2019. But he has not played a minute for the club's first-team squad and has been left out. Both hometown teams are on loan. Saint-Etienne, Nice and now Marseille
         Saliba's performance this season has been highly appreciated, prompting talks of a return to the Gunners, and he insists he is not thinking about it now and is fully committed to OA.
"I'm on loan. But I pretend I've been here for a long time I'm not thinking about returning to Arsenal [at the moment]," Saliba told Eurosport.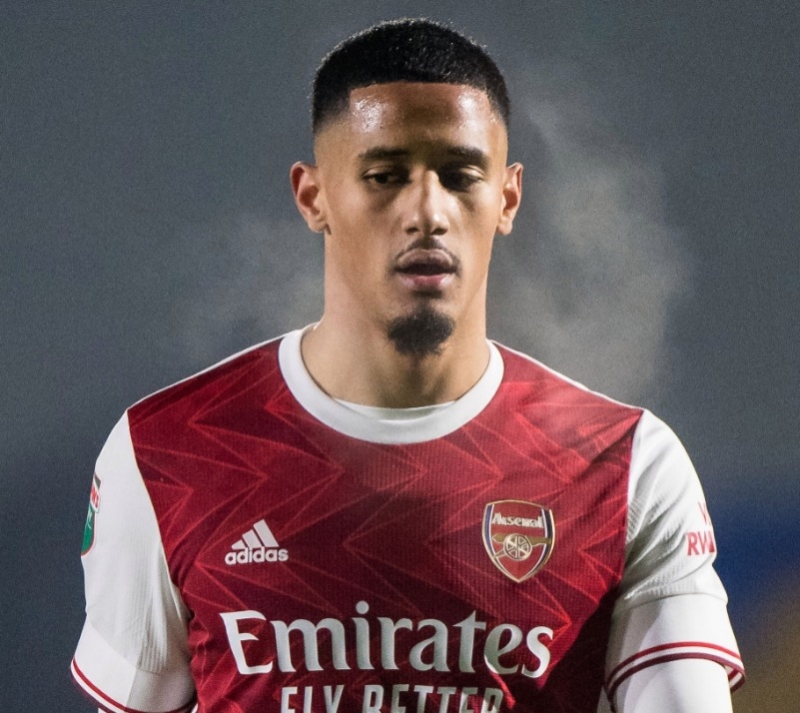 "I gave myself to Marseille, I don't think about what will happen after that. Football is like this. In the big teams, there is competition everywhere. If you're afraid of competition, don't play football."
"Have a hard time. I haven't played football for 6 months. You have to fight on your career path. We take this as a lesson to move forward in the future. It made me feel like I was slapped and said, You can be bought for €30 million, come to the club and get separated."
"I've experienced positive thinking, I live with it, I know what it's like to be without playing for six months, I want to play every game. It puts the idea of ​​coming back into the game."
"Before coming to Arsenal, I told myself 'Who am I playing with?' And then you're not even in the Premier League team. It makes you look like you've been slapped. It brings you back to reality."